Charleston County SWAT Team specially trained for unique & dangerous scenarios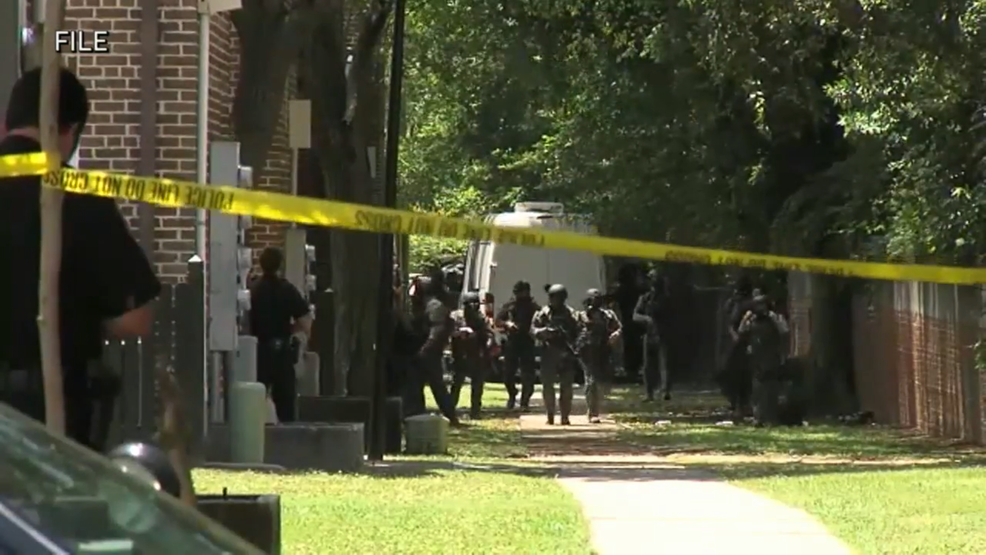 CHARLESTON, S.C. (WCIV) —
They're called to the most dangerous crime scenes. The Charleston County Sheriff's Office SWAT team is a special unit trained to tackle unique cases.
"One of the most emotional, highly charged situations that you can be involved in is something involving a hostage," said Lt. Michael Knox, a bomb squad commander for the sheriff's office.
He's also a member of the SWAT team. He explains the criteria for determining when this highly skilled group is called to help police officers and deputies.
"Some sort of mechanical breaching of the door. An explosive breaching of the door. Fortified structures. Those types of things. That's where we come into play," Lt. Knox said. "Anything that is above and beyond what your normal officer would be able to handle out in the field."
Twice a month the team uses its tools, tactics, and training to practice various scenarios. Grant money and funding from the Department of Homeland Security covers the costs for many of the vehicles, gear, and weapons.
"We have set things every year we absolutely do. Like firearms training, room clearing, breaching. But then we try to integrate other aspects of what we do. Repelling, water born, helicopter training," said Sgt. Fletcher Ferguson, assistant team commander for the Charleston County Sheriff's Office SWAT.
He says every crime scene poses unique challenges, including last Thursday's event at Virginia's On King.
"Obviously downtown Charleston has a lot of narrow streets. We have to concern ourselves with how do we get in, how do we make a space to do what we need to do and not be part of the problem," Sgt. Ferguson said.
Violent criminal behavior where experts are needed to resolve it.
"The end scenario that we look for is a safe, peaceful resolution for everybody involved," said Lt. Knox.
Both Knox and Ferguson say they were taking part in a scheduled training session on Thursday when the hostage situation began on Virginia's on King. They were quickly deployed to the scene.
Officials say the SWAT team wasn't called to a single crime scene last year, although it was used for dignitary protection during the presidential campaign. This year the unit has been called at least five times.
Unmute