Charleston applying for federal grant to fund bike, pedestrian bridge over Ashley River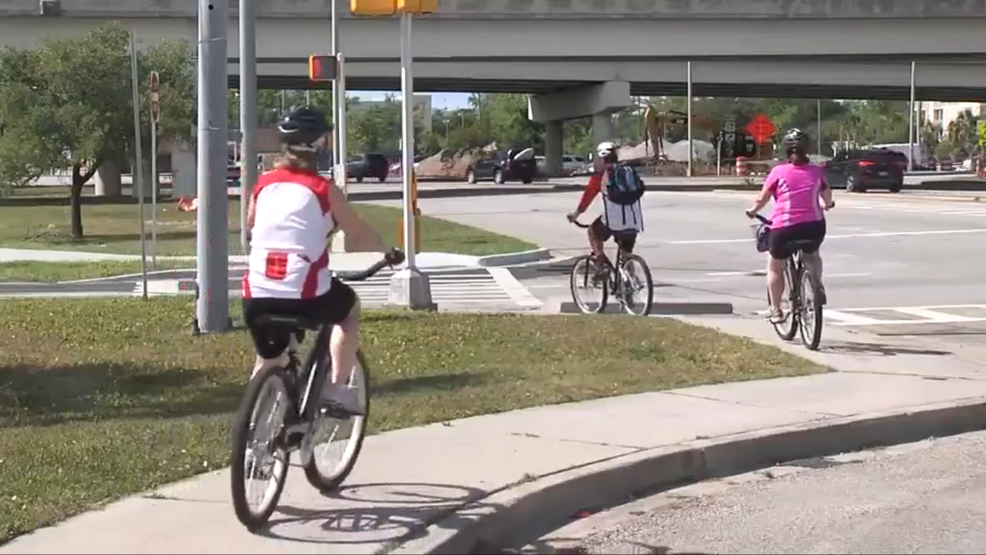 CHARLESTON, S.C. (WCIV) —
A bridge connecting downtown Charleston and West Ashley for bicyclists and pedestrians could move from wish to work in progress if a $12 million federal grant gets approved.
City of Charleston spokesman Jack O'Toole says City Council voted Tuesday to apply for the federal transportation grant, which would be used to fund the majority of costs for the proposed bridge.
Additionally, O'Toole says City Council pledged as part of the vote to spend $1.5 million of the city's money to help fund the project. That comes after Charleston County Council voted last week to pledge $3 million in half-cent sales tax funds to help build the pedestrian bridge should the grant be approved.
Local pedestrian and bicyclist advocacy group Charleston Moves will be co-signing the grant proposal. Charleston Moves had been lobbying the city and county to look into the possibility of a bridge specifically for walkers and bike riders since talks died regarding the addition of a bike lane to one of the existing Ashley River bridges.
Cyclists and walkers alike have long argued the current structure of the Ashley River bridges are unsafe and too narrow for pedestrians and bikers, as they have only one small walkway, and no dedicated pedestrian path or bike lane.
Unmute