Report: S.C. man beat, tortured mentally disabled man, forced him to work at restaurant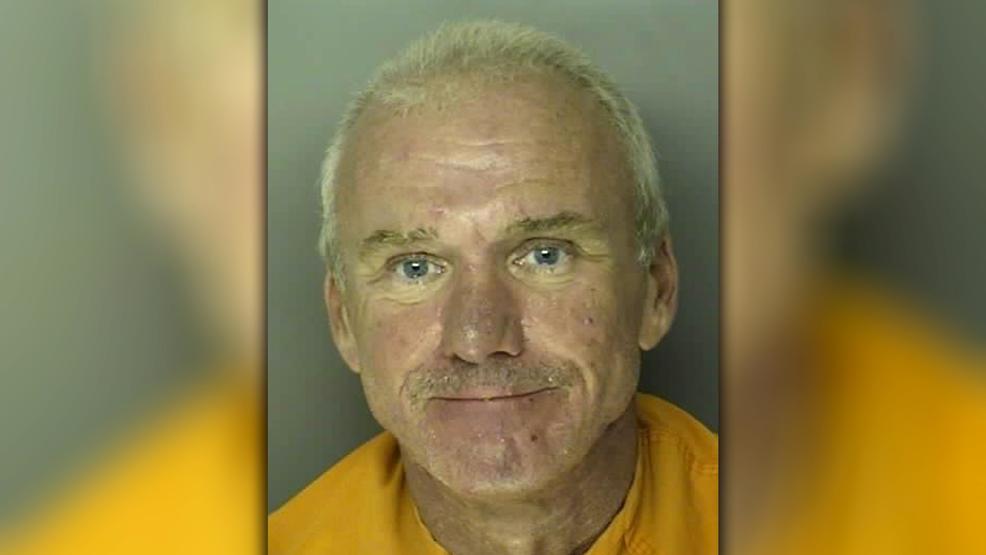 WASHINGTON, D.C. (WPDE) — A Conway man has been charged with federal crimes after he reportedly forced a person with an intellectual disability to work as the buffet cook of J&J Cafeteria in Conway.
According to a news release from Dept. of Justice and the U.S. Attorney's Office, Bobby Paul Edwards, 52, has been charged with one count of forced labor.
According to an indictment unsealed Wednesday, Edwards over a five-year period between 2009 and 2014 used force, threats of force, physical restraint, and coercion, among other means, to compel the victim, who has an intellectual disability, to work as the buffet cook of J&J Cafetera.
Edwards managed the restaurant at the time alleged incidents.
Edwards pleaded not guilty during an arraignment in Florence on Wednesday, according to federal court records.
If convicted of forced labor, he faces a maximum sentence of 20 years in prison, a $250,000 fine, and mandatory restitution, according to the release.
In November of 2014, Edwards, the former owner of J&J Cafeteria in Conway, was charged with second degree assault and battery after a complaint of abuse and torture was made by the Department of Social Services.
According to an arrest warrant for the assault, Edwards engaged in a pattern of beating and torturing his employee, including burning him, beating him with a belt, choking him, slapping him and punching him with a closed fist.
Because of the injuries, the victim had burn scars all over his body, scratches and other scars from being hit with an object such as a belt, according to the arrest warrant.
Those charges are still pending against Edwards, according to the Horry County Public Index.
In November of 2015, a federal lawsuit was filed on behalf of Christopher Smith, a mentally handicapped African American man, against J&J Cafeteria, Ernest Edwards, and Bobby Paul Edwards alleging slavery, according to a news release from McLeod Law Group.
That lawsuit alleges that Smith was physically and mentally abused for many years as an employee and tenant of the restaurant, according to the same release from the McLeod Law Group.
The lawsuit is still pending, according to federal court records.

Unmute