Eclipse was biggest day for tourism in history of South Carolina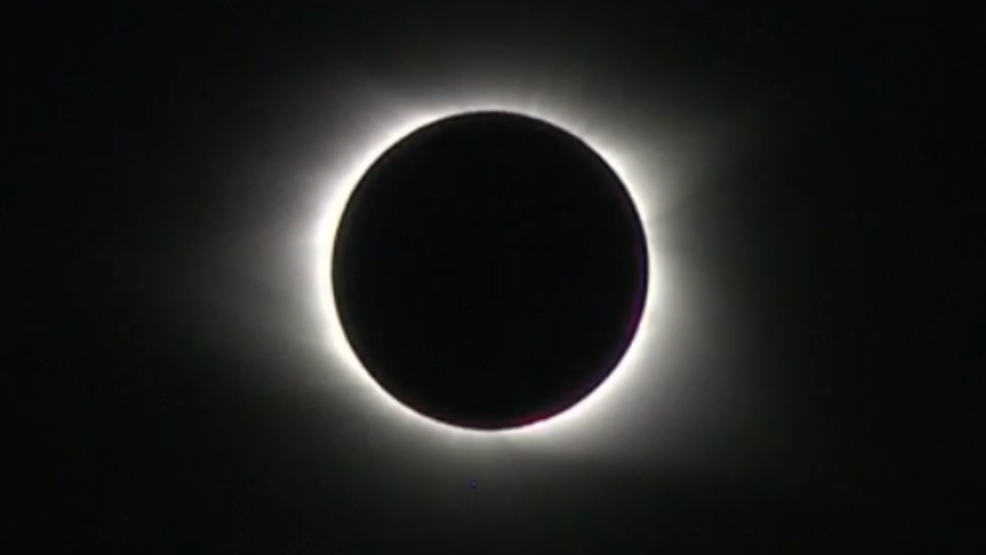 State tourism officials estimate 1.6 million people traveled to or within South Carolina to view the total solar eclipse in August,
Based on traveler surveys and hotel occupancy data, the South Carolina Department of Parks, Recreation & Tourism says hotel bookings and other travel expenditures made an estimated $269 million economic impact across the state, making the eclipse the largest single tourist event on record in South Carolina.
Most people who traveled to or within South Carolina to view the eclipse stayed overnight, and reported participating in activities such as shopping, unique local dining, beach activities, visiting historical attractions or engaging in outdoor recreation, tourism department officials say.
More than half of eclipse travelers were South Carolinians who left their hometowns to see the eclipse in another location in the state, according to state tourism officials.
About 800,000 visitors were from out of state, primarily from North Carolina, Georgia and Florida, according to the DPRT.
OTHER FINDINGS FROM THE TOURISM DEPARTMENT'S RESEARCH:
Most visitors viewed the eclipse in the Greenville, Columbia or Charleston metro areas.
About 48 percent of out-of-state visitors and one-third of in-state travelers indicate they went to an optimal viewing site like a park, a mountain site or coast.
About 23 percent of out-of-state visitors and 25 percent of in-state travelers reported participating in an organized solar eclipse event.
Nearly all of the respondents rated their experience as "excellent" or "good," describing their time in South Carolina viewing the eclipse as "unique," "amazing," or "once in a lifetime." The few "fair" or "poor" ratings were almost all due to poor weather.
Another 3.8 million South Carolinians did not travel, but saw the eclipse in their hometowns.
Unmute