Man located 1 day after being reported missing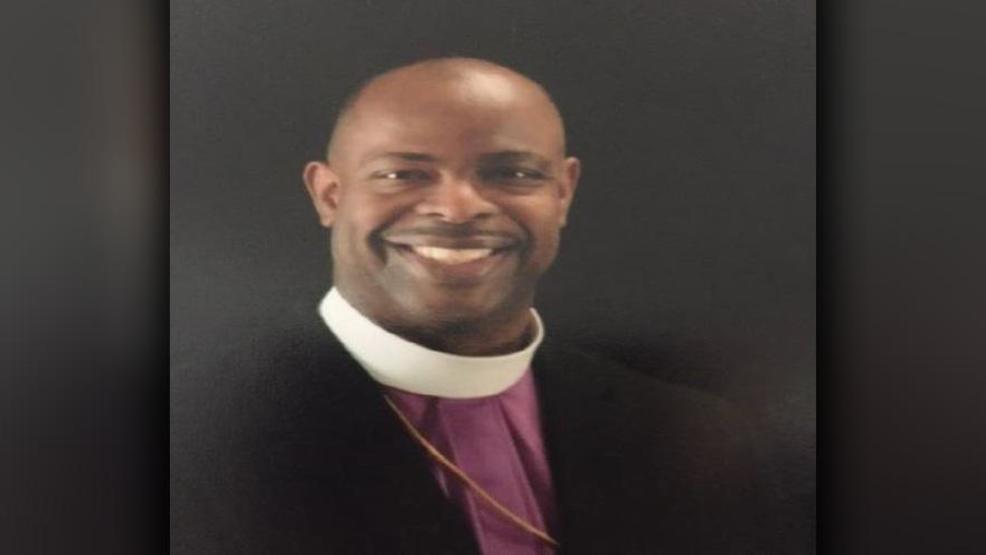 The Charleston Police Department says a man, previously reported missing, has been located.
Police updated the status of Arnold Frank Burrell (photo above) on Sunday, August 6. It was just one day after they say he was seen leaving his home.
Police did not release any information about the circumstances of his disappearance or how he was found.
The photo provided of Burrell suggests he may be or may have once been a member of the local clergy. Social media profiles using his same name indicate he may be or may have once been affiliated with Mt. Calvary Holiness International Church.

Unmute