Volunteers needed for Lowcountry Orphan Relief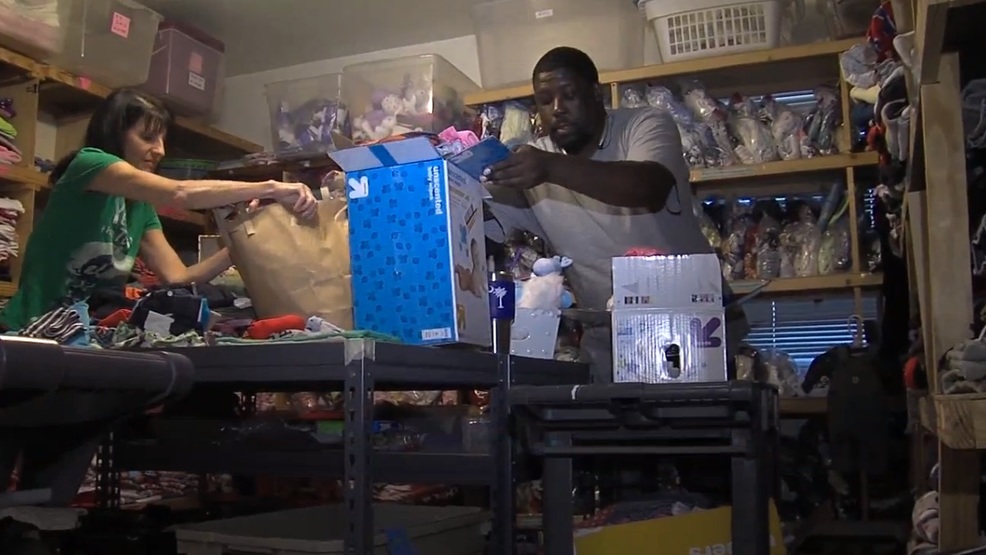 CHARLESTON, S.C. (WCIV) —
When a child is removed from their home due to abuse or neglect, often times, they only leave with the clothes on their backs.
Lowcountry Orphan Relief, a non-profit in North Charleston, is working to make sure children have of all of the essentials they need.
Regina Sharpe, Executive Director said, "We provide necessities to children who've been removed from their home due to abuse or abandonment."
She and her team at the Lowcountry Orphan Relief spend their days packing bags filled with clothes, toothpaste, toothbrushes and more.
"Last year we filled 2066 orders." Sharpe said.
The bags are delivered directly to every child placed in temporary care, jolted from their home.
It's in hopes that they can find a glimmer of stability in an otherwise unstable situation; one they never asked for or saw coming.
"Often times when a child is removed, they're not allowed to get any of their belongings," said Sharpe.
With the help of a good friend, Dean Murphy, they're able to pick up all the big boxes of donations vendors collect.
"They call me at my home, I've just done what they've asked me to do. Other than that, there's not anything exciting about it."
As we inch closer to the summer months, they're beginning to plan for free summer camps. Sharpe said, "We'd just like to encourage others to just get to know us. It's a two week camp so we're looking for at least 2 volunteers per day."
They're hoping to give each child the skills they need to become more independent.
If you'd like to volunteer for the camp, it's going to be held July 10-21, 2017. You'll need to be available from 8:00 A.M until 4:00 P.M. They'll work with you and your schedule, so feel free to reach out if you want more details! Contact Danielle at: dyoung@LOR4kids.org
Unmute